Information Management
Businesses are diverse, but one thing they have in common is a need for connectivity that is dependable and meets their budgets. With a proven technology and right partners, ICTECH addresses to leading service provider networks in Vietnam by advanced solutions to address these trends by offering choices of connectivity solutions to help networks become more productive and profitable by providing a complete solution for Broadband, Mobile data networks and Value Added Services.
We can help service provider for successful transition from today's best-effort networks to tomorrow's intelligent broadband networks with new and exciting return of investment opportunities. ICTECH with its partners is known for its cost effective solutions which are delivered over all optical IP networks, ensuring the highest Quality of Service (QoS).
With growing number of subscribers looking for added value to the services on offer by any service provider, ICTECH along with the assistance of third party value added service provider's looks to add value to the standard service offering, spurring subscribers to use their devices more and allowing the operator to drive up their ARPU.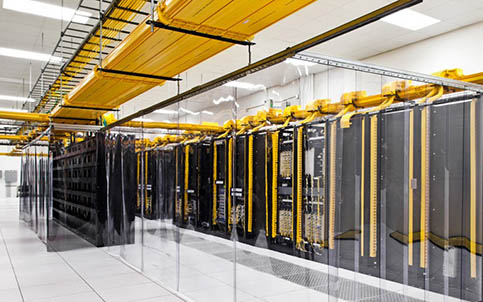 Broadcast Systems
Our Communication technologies use the power of software to deliver complete communications - messaging, voice, and video across the applications and devices that people use every day.
ICTECH does not simply supply equipment, but rather provide a customized service package to make your event a unique happening. With state of the art broadcast solutions, we have under a single roof, array of products like:
.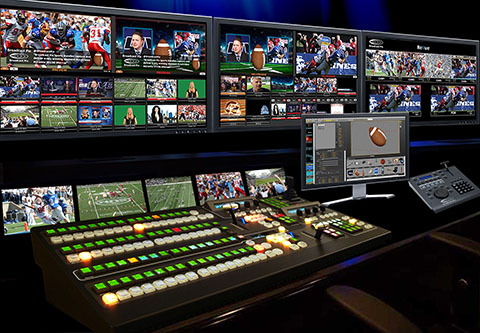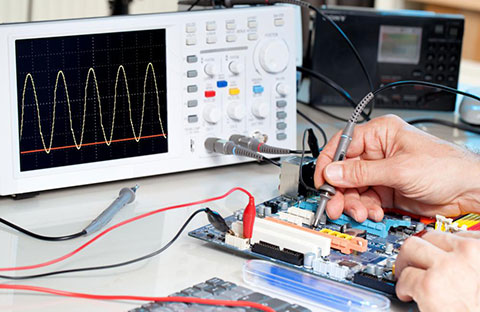 Test & Measurement
The performance of all networks, however sophisticated, is ultimately dependent on the quality and reliability of the underlying communications links. The ever evolving wireless communication standards and ongoing technological change have increased the need for effective testing and troubleshooting.
ICTECH offers instruments, services, and integrated solutions that help communications users maintain their network across full range of applications. Our test tools range meets the industry's need for installation, set-up and maintenance testing - of established technologies such as ISDN and SDH/PDH - and newer technologies such as CATV, ADSL2+, NGN and EoS - along with new applications such as Sync-E and IPTV.
Our solutions are used in for test and maintenance of wired or wireless solutions, RF and microwave solutions and optical solutions, among other data communications applications.